Sunday 1 August
We will hold our service as usual at 10am on Sunday 1 August, however masks are mandatory for us and we will be taking all care to ensure we are covid-safe. There will be no morning tea following the service for this week only.
Welcome to Saint Francis Anglican
St Francis of Assisi Anglican Church, Clarence Gardens
"We have been called to heal wounds,
to unite what has fallen apart,
and to share Christ with those who have lost their way."
inspired by Francis of Assisi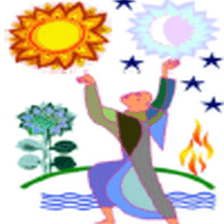 The Pathway is our monthly church magazine.
Have a read and get to know us.
If you would like hard copies sent to you please contact us.